Welcome to the Clinic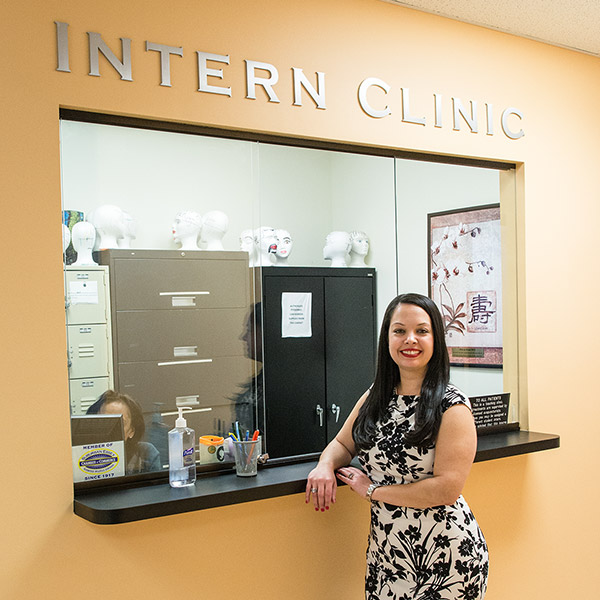 One part of the Eastern School's commitment is to serve the community. Under the guidance of the College's licensed clinic supervisors, students treat a diverse population and a wide variety of ailments. This low cost student clinic is open to the public at convenient times.
The clinic also provides third year students with invaluable learning opportunities which include working on-site in veterans hospitals and physical therapy centers through our extern program.
Our hours, fees and complete address are listed below, but for more information or to schedule an appointment, please contact us at 973-746-2848.
First time patients are encouraged to download and complete the following forms prior to your treatment:
Downloads

Please remember:

Be on time for your appointment
Wear loose fitting clothing
Have something to eat approximately one hour before your appointment
Do not brush/scrape your tongue for three days prior to your appointment
Bring a list of any medications or supplements you are taking
Bring copies of any relevant medical records
Do not use perfumes, cologne or scented lotions, as some of our patients are sensitive
Allow 24 hours notice for any cancellations
Eastern School of Acupuncture and Traditional Medicine is a proud member of the Suburban Essex Chamber of Commerce (http://www.suburbanessexchamber.com/)